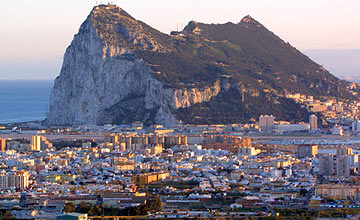 Gibraltar: the consultation on point-of-consumption tax has begun
Latest phase of offshore duty consultation begins

ECONOMIC secretary Chloe Smith, who upset major bookmakers withher assertion that the new amusement machines duty would be revenue neutral, has started the next stage of debate on the introduction of a point-of-consumption tax on all online bets placed by UK-based punters, wherever the operator is located.
The Treasury's consultation period, which ends on June 28, asks for feedback to its published document from "all stakeholders including operators, gambling software suppliers, advertisersof remote gambling services, trade bodies and all other stakeholders who have an interest in remote gambling taxation."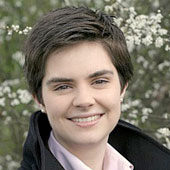 Modernisation: Chloe Smith
The document, which outlines the background to a process that began last September and was confirmed in last month's Budget, sets 30 questions. However, the Treasury has made it clear that this is a matter of when, not if.
Smith has restated the government's intention to capture duty on a gross-profits basis from offshore online betting, by claiming that "the current remote gambling taxation regime is no longer appropriate and requires modernisation."
She pointed out: "Only approximately ten per cent of remote gambling carried out by customers in the UK is subject to UK gambling duties. Under a place of consumption basis of taxation, an operator will pay tax on gross gambling profits generated from customers in the UK, no matter where in the world the operator itself is located."
Smith added: "A place of consumption basis of taxation for remote gambling will level the playing field, providing a fairer basis for competition between remote gambling supplied from the UK and overseas.
"As profits from non-UK customers will be excluded from the scope of tax, the reform will also enhance the competitiveness of the UK tax system, removing a disincentive for remote gambling businesses to locate in the UK and helping retain existing operators.
"The reformed remote gambling tax regime will also improve the sustainability of the UK's tax base by ensuring that remote gambling, alongside other gambling products, makes a fair contribution to public finances.
"A place of consumption basis of taxation will bring additional public revenues from operators based abroad who supply remote gambling to the UK."
The consultation document can be downloaded from the Treasury website.