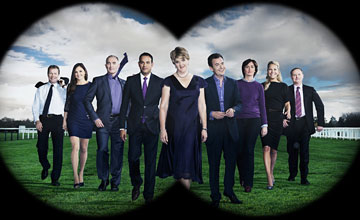 Share your views on the new Channel 4 Racing
There has been a lot of talk about the revamped Channel 4 Racing but we want to want to hear from you, our readers.
Tell us below what you like or dislike about the new format and we'll run a selection alongside a special two-part report in Wednesday and Thursday's Racing Post newspaper.
Pick up a copy, or download the iPad edition from 8pm the evening before publication, to see if your comments made the cut.
And don't forget to cast your vote in the 'Do you prefer the new Channel 4 Racing to the old?' yes/no poll on our home page.