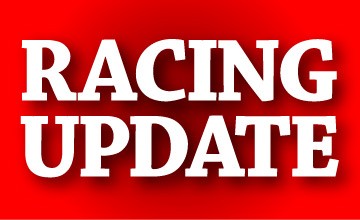 Snow forces Sedgefield to cancel Tuesday card

SEDGEFIELD'S meeting on Tuesday was unexpectedly called off, but punters can get stuck into the action at Market Rasen and Fairyhouse after they passed inspections to race.
Snow overnight and in the morning forced officials at Sedgefield to check conditions at 9am and an inspection for 11am was called.
Clerk of the course Phil Tuck, however, abandoned just before 10.30am.
"I walked the course at 5.45am and there was a light covering of snow, but it was fine - there were no problems," he told At The Races.
"The damage was done between 6.30am and 7am when a heavy snow shower caused problems and the temperatures didn't rise sufficiently.
"I had hoped they would to melt the snow, but it's remained cold."
Market Rasen and Fairyhouse were given the go-ahead to race, while Southwell hosts a meeting for the first time since November following flooding there.