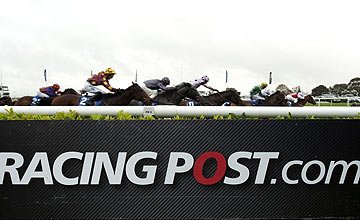 Newspapers delayed in south of England
LAST night, national grid power issues caused a serious electrical failure at one of our print sites and consequently there were severe delays printing today's Racing Post newspaper.
The copies are now all printed but there has been some delay delivering them to retailers in the south of England.
We sincerely apologise and hope that the paper will be available in all shops by midday today.