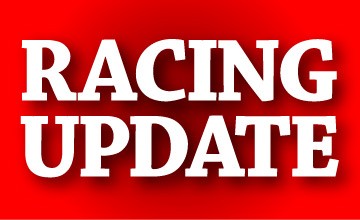 It looks like Voice knows what is required
CHANNEL 4 cameras will be at Newmarket for the first four races this afternoon but it is two horses in later events at the track which have come in for support this morning.

Voice Of A Leader makes his debut in the 3.50 and he looks to have been showing enough at home to be a factor here, judging by market moves.
The Peter Chapple-Hyam-trained newcomer is into a general 5-1 now, having been 14-1 first thing. In the final race on Newmarket's card, Henry The Aviator is now 2-1 (from 7-2).

Lincoln has been backed as if defeat is out of the question in the opener (2.00) at Ascot. He is into 7-4 now, having been backed at all rates down from 5-1. Secret Art, a general 6-1 chance in the early exchanges, is now just 4-1 for the 4.50.

Up at York, Classical Dive is into 5-2 for the 2.55 having been available at 5-1 earlier with Stone Of Folca trading at 7-1 (from 14) for the 4.05.

Smart Daisy K is into 9-4 (from 7-2 ) for the 7.20 at Chester.