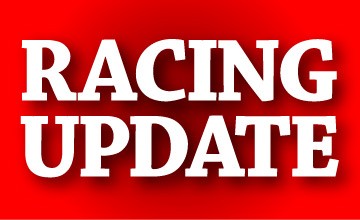 Punters exercising their Discression at Goodwood

THE biggest move at Goodwood on today is Discression in the 5.25. Having opened at 22-1, the Kevin Ryan-trained four-year-old is now 14-1 and as short as 10-1 in places.
In the 4.50 Great Timing is into 7-2 (from 5), while at Galway in the 6.40 Indian Icon is into 6-4 (from 11-4) and Some Article is now 7-2 (from 4).
At Sandown (7.30) Frankel's half brother Morpheus is odds-on in places and no bigger than 11-10, having been available at 7-4.
Baltic Gin has been backed off the boards at Leicester (6.30) and is now a best-priced 9-2 (from 12), while at Redcar in the 4.25 is 9-2 (from 14) and in the 5.35 Amadeus Denton is 6-1 (from 11).